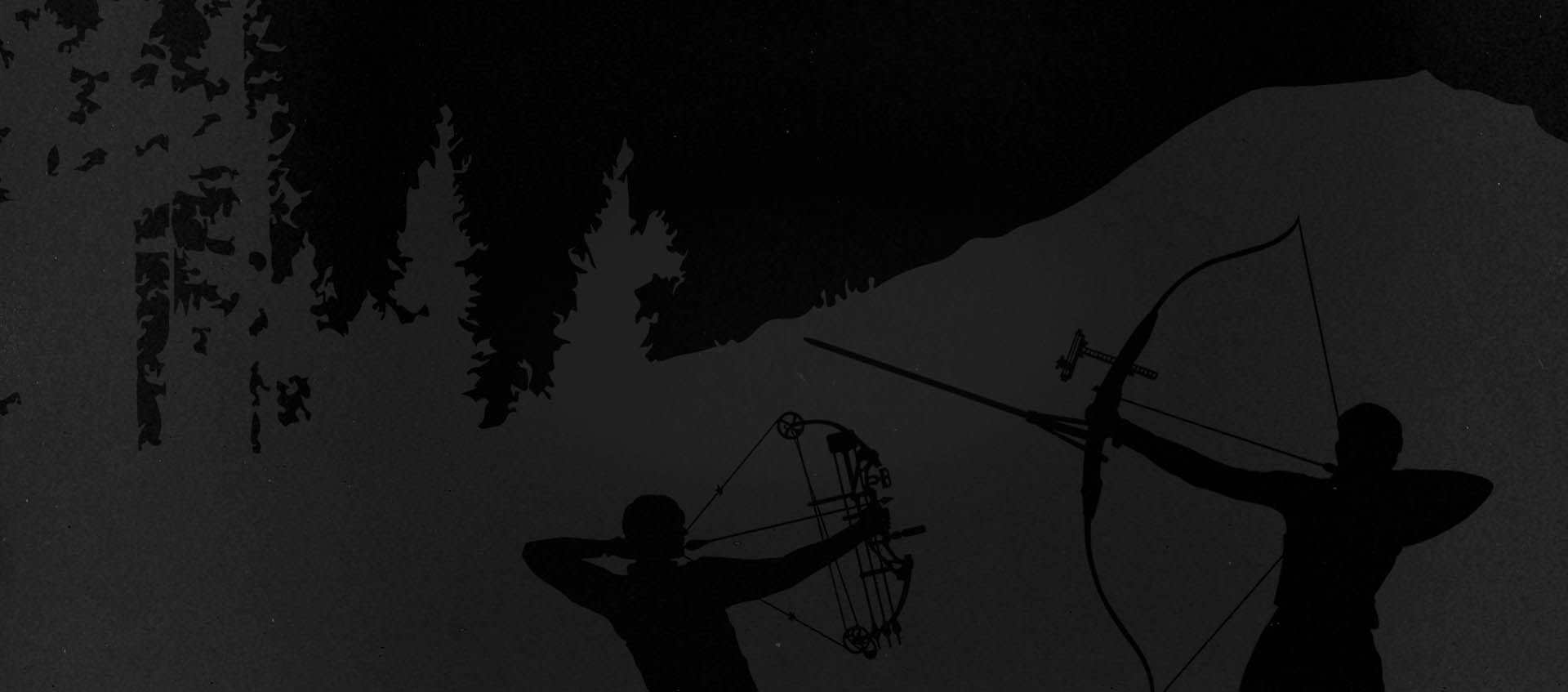 INNOVATIVE PRODUCTS
FOR
ARCHERY & WEAPONRY
View Products
You only Get
One Shot,
So Make it ClearShot.
Our Story
Performance Hunting Products
CLEARSHOT OUTDOORS was founded on the idea of making archery EASIER and FUN for ALL SHOOTERS and SKILL LEVELS.
It's all about
Our customers and the sport
What our
Customers have to say
I always thought a peep sight is a peep sight, thats until I served in a C5 peep, these ARE different.. with over 25 years of bowhunting and filming worldwide, since I have started shooting the C5 peeps my groups have gotten tighter at longer distances, and targets are "you have to try it to believe it" clearer. I HIGHLY encourage everyone to try these new age peeps, slings and everything C5 makes, as its all top quality products that WILL increase your bowhunting performance.
I have both the Two-Tone IA peep, 3/16 pink insert with black housing, and also the CS shotgun sites with pink rear site. I LOVE them both. My accuracy has improved with both weapons, but more importantly, my consistency has improved. I am very much a confidence shooter. The more faith I have in my equipment and ability, the better I perform. As an avid outdoorsmen, I never underestimate the importance of "crunch-time". Clearshot products give me the confidence that I need, to do what I need to do, when I need to do it.
I have recently started shooting the 2Tone IA peep sight and my accuracy has improved by double. Before shooting the 2Tone IA
peep I was comfortable shooting out to about 30 yards. Now I am shooting comfortably at 60 plus yards. In low light conditions the gold and pink are quite easy to see allowing me to get sight alignment quickly. I am very happy with my 2Tone IA peep and will never shoot anything else again. Thank you for a great product.
newsletter signup
Be the first in line for all the latest and greatest from our world. New products, exclusive offers and more!