We love what we do and hope you love what we produce! If you only have one shot, make it a ClearShot!
Our story
CLEARSHOT OUTDOORS was founded by avid sportsmen and women on a simple, practical idea: Let's make archery easier and fun for all shooters at any level! In creating our products, we focused on the qualities that would do just that: simple, effective, durable and versatile. Our customers overwhelming response to our ClearShot lines of peeps, quick disconnects, sight apertures, bow slings, and field points assured us that we were on the right track! And the rest, so they say, is history!
About Karl Johnson, Owner
Like most of us, Karl has been an avid hunter since he was a kid, but his passion for bowhunting exploded the moment he picked up his first Browning at the age of 18. His love for bowhunting Trophy Bucks, Mule Deer, & Elk with his father, fed a need to constantly improve his archery skills, equipment, and knowledge of the industry.
In 2013, ClearShot Archery was born – the result of several years of research, trial & error – after not being able to pinpoint that Trophy Buck through a traditional black ¼" peep. By 2016, ClearShot Signature Peeps were nationally and internationally known and award winning! ClearShot Archery has reinvented itself as ClearShot Outdoors, a trusted name among both hunters & target shooters.
Karl and his staff continue to pride themselves on providing the best archery accessories in the industry. He lives in Texas hunting with his two sons, Hunter & Lincoln, always thinking of those Colorado Mulies & Elk and dreaming of that ultimate trip to Alaska to hunt Moose & Caribou!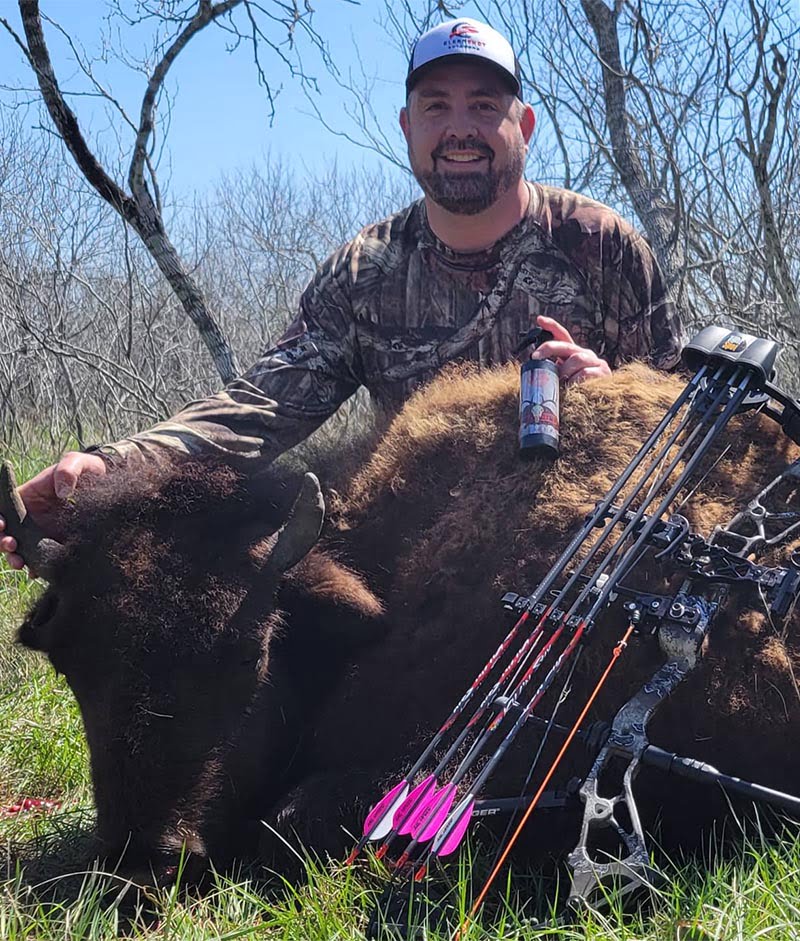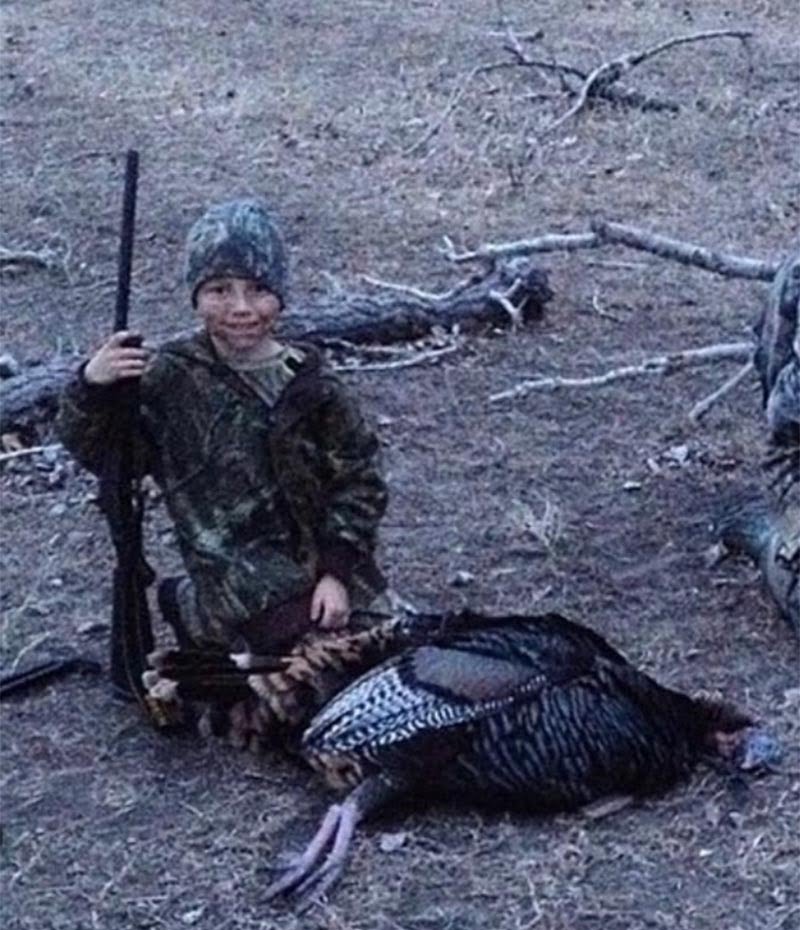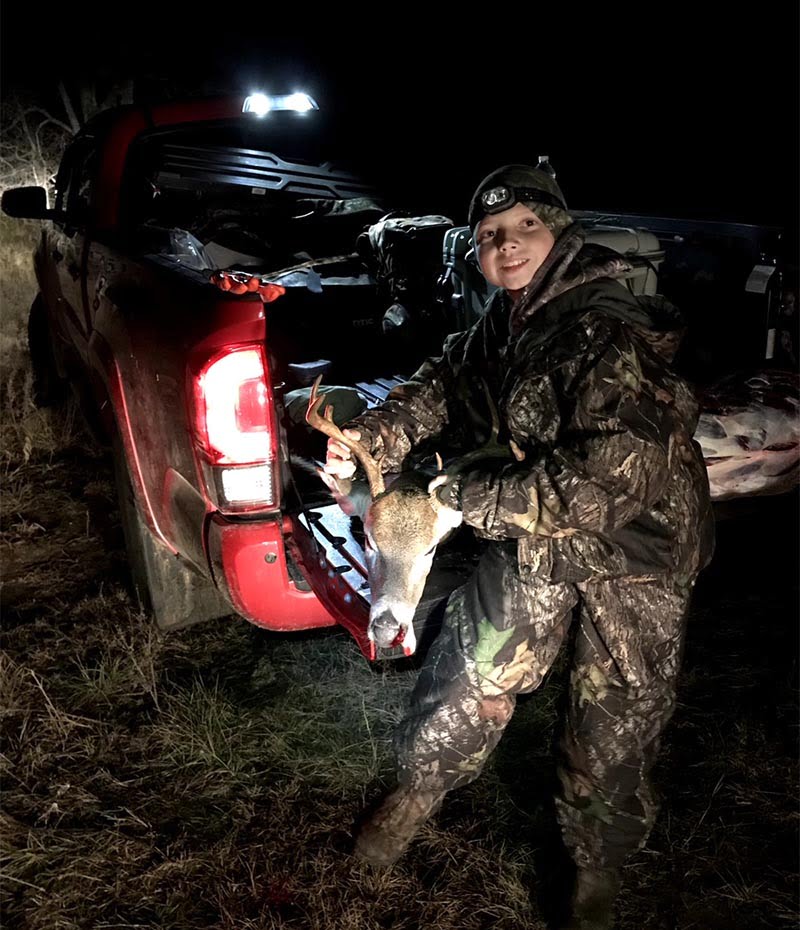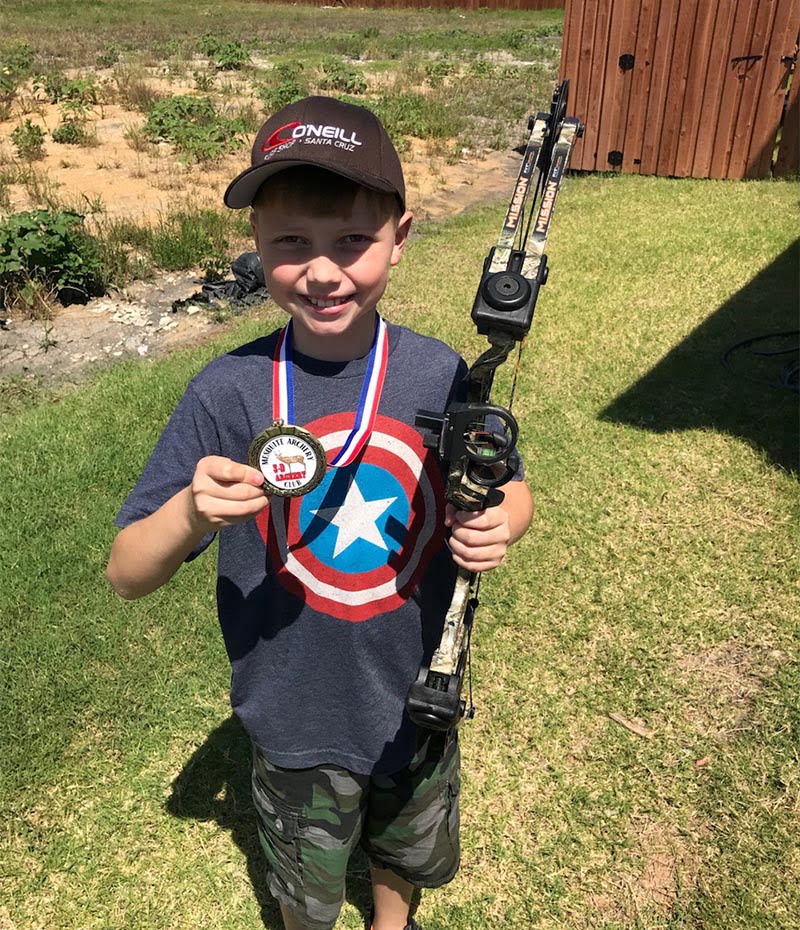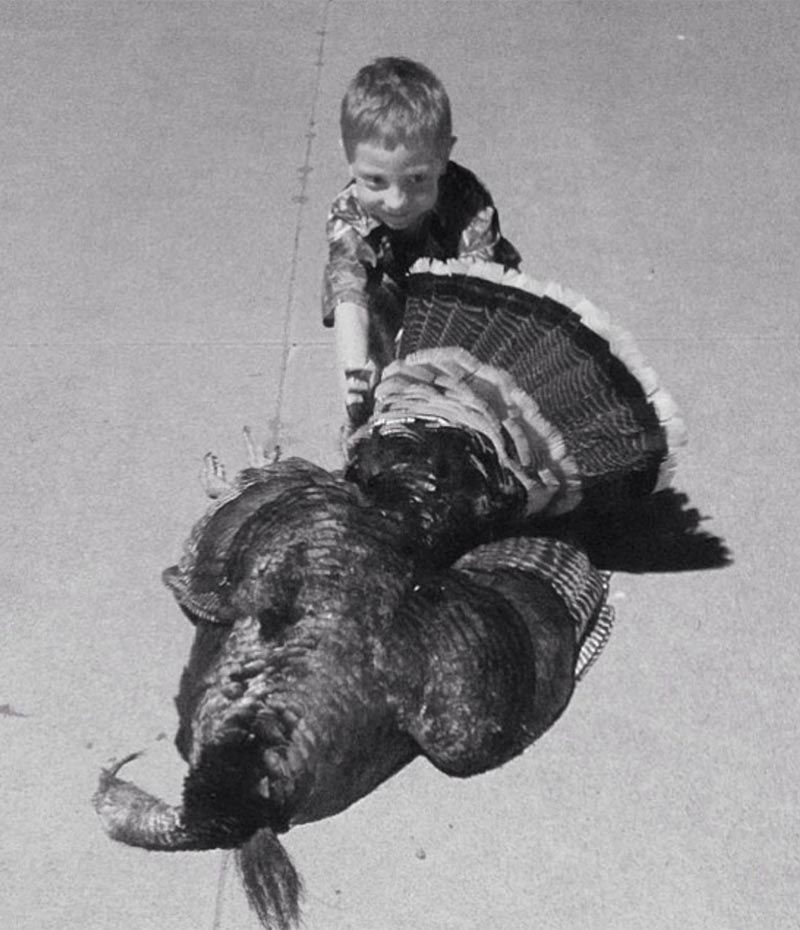 Meet ClearShot Outdoors' Pro Staff
Professional, Passionate & Committed, That's our Pro-Staff!
The ClearShot Family of ambassadors not only use our products, they help us to constantly refine and improve them for you! Like our products, they ensure that we are hitting the mark every time!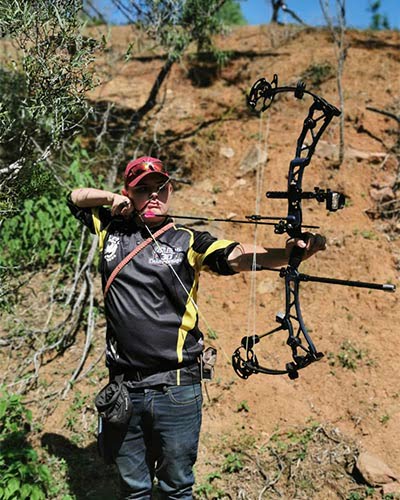 Ethan Wilkenson
NSW Australia
►  Competition Shooter / Bowhunter for 11 years
►  Place 4th in the Archery Worlds' Equals
►  Favorite Species to Hunt: Anything and Everything!
►  Favorite ClearShot Product: Signature Peep and My ClearShot Trucker Hat!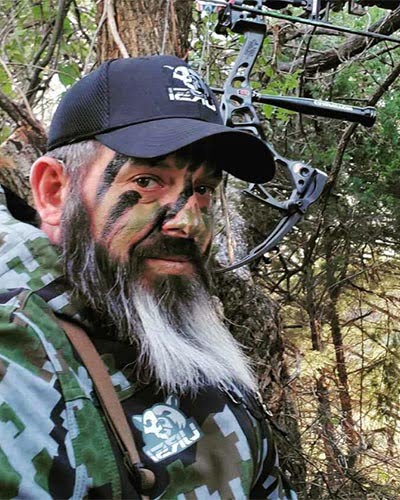 Britt McKinnon
Farmerville, TX
►  Georgia State Champion Archer
►  Hearing Impaired
►  LOVES Bass Fishing
►  Favorite Species to Hunt: Monster Whitetails/Hog
►  Favorite ClearShot Product: Halo Aperture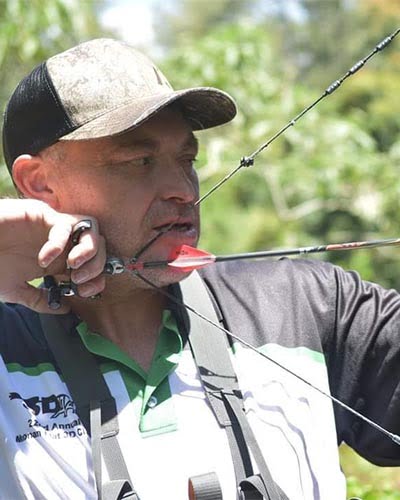 Scott Davis
New Australia
►  Hunter & Target Shooter (Club & Sanctioned Shoots)
►  Archer for More Than 10 Years in NSW Australia
►  Father of 3, Grandfather of 3… All Love Archery!
►  Favorite Species to Hunt: Pig
►  Favorite ClearShot Product: Signature Peep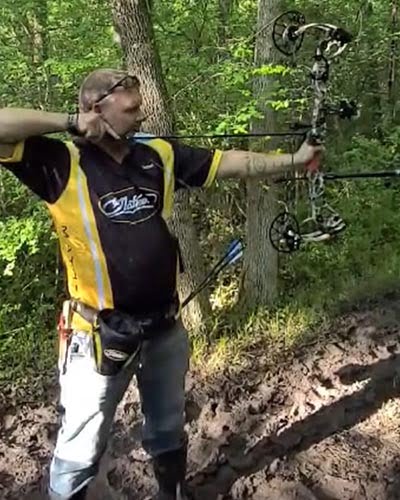 Michael Wiethorn
Paris, TX
►  Maintenance Technician
►  Avid Hunter & Target Shooter
►  Favorite Place to Hunt: South Texas
►  Favorite Species to Hunt: Whitetail Deer
►  Favorite ClearShot Product: Signature Peep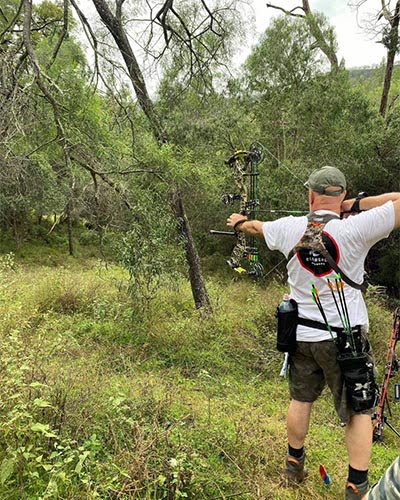 Dwayne Ovenstone
Newcastle, NSW, Australia
►  Club & Competition Shooter
►  Prefers Bowhunting-Oriented Set-Ups for ABA & 3DAAA Competitions
►  New to Hunting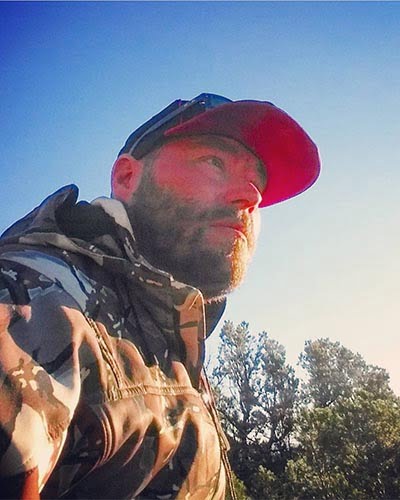 Justin Rohrs
Auburn, CA
►  Bowhunter/Archer for Years
►  Loves Hiking, Backpacking, Camping, Hunting & Fishing
►  Runs Hounds for All His Hunts
►  Favorite Species to Hunt: Wild Boar & Hogs
►  Favorite ClearShot Product: Quick Disconnects & Signature Peeps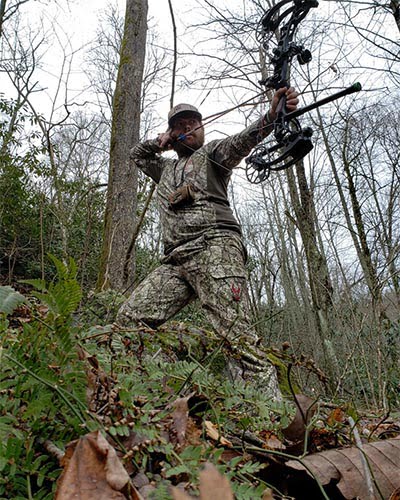 Austin Carpenter
Georgia
►  Avid Bowhunter Since the Age of 16
►  A Self-Proclaimed "Perfectionist" in honing his craft
►  Setting Up a Target Bow for 3D
Would You Like an opportunity
to Join Our Pro Staff & Save 30% off ClearShot Products? Fill Out the Short Application Here!
Our Commitment
It's all about our customers and the sport we love! We are committed to producing the highest-quality archery accessories in the industry. Through attention to detail, artisanship and ingenuity, we strive to overachieve in producing and distributing only the best for our customers, to improve the archery experience for everyone brave enough to pick up a bow!